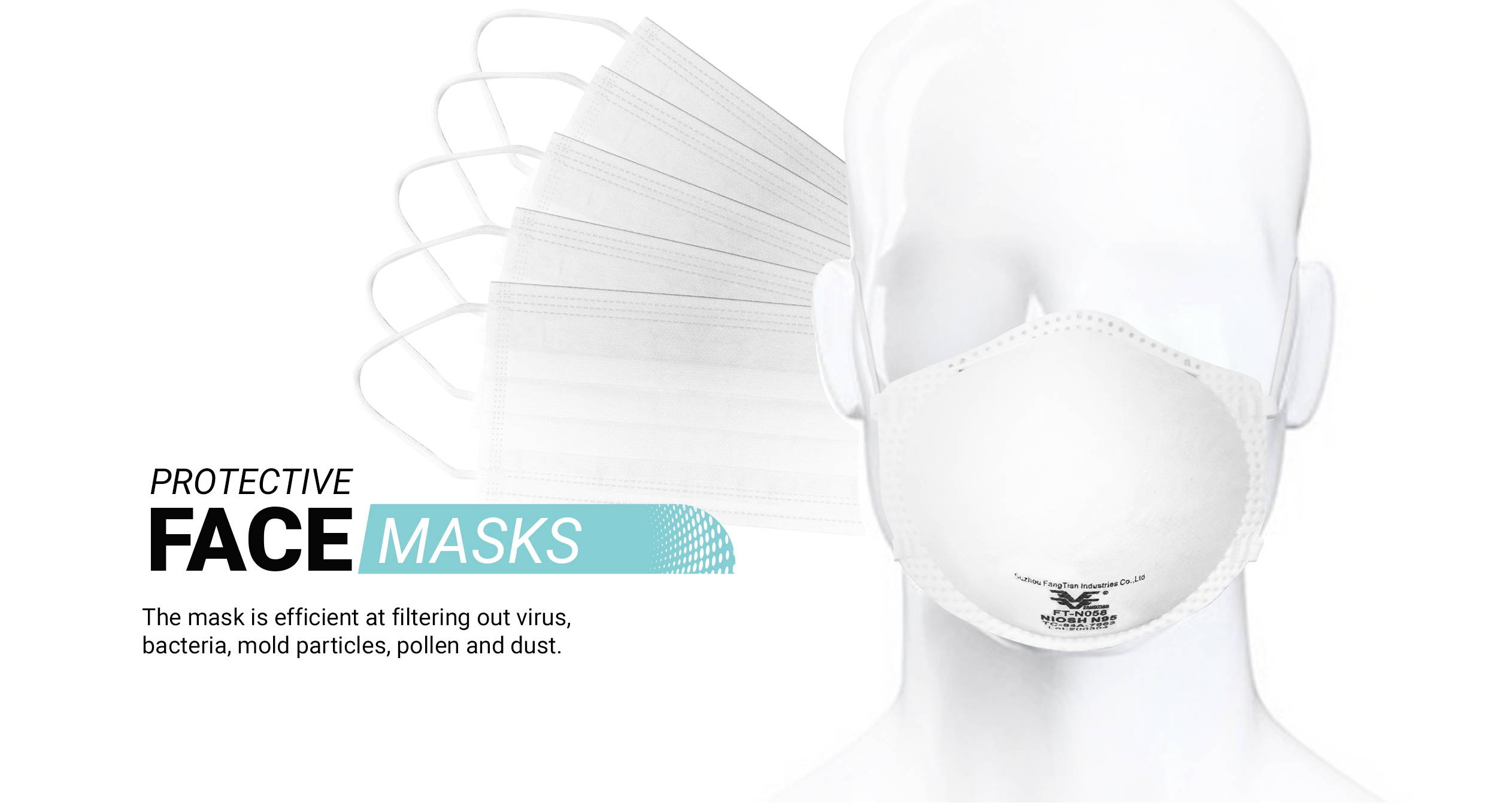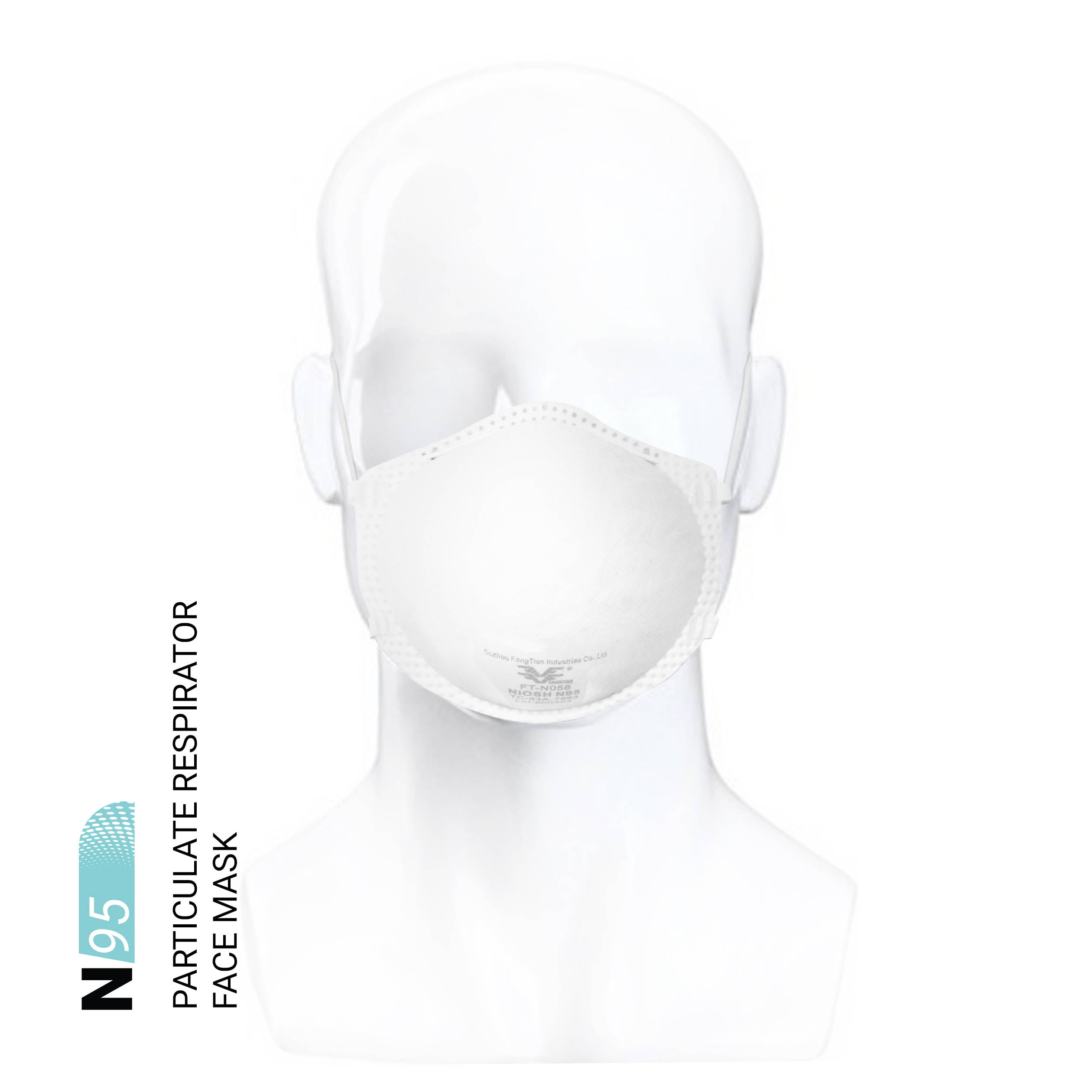 Particulate Respirator
Face MASK

1 Pieces Construction

N95 Particulate Filter (95% filter efficiency level) effective agaisnt particulate aerols, free of oil, time use restrictions may apply.
Perfect respiratory protection in dusty areas. It's suitable for many hours of hard condition. Filter around 95% of particles.
• Certified with FDA, EU, GB
• 100% Polypropylene
• Nose clip
• Ear Loop Elastics
• Breathable Fabric
• Filters >95% of particules
• Splash resistant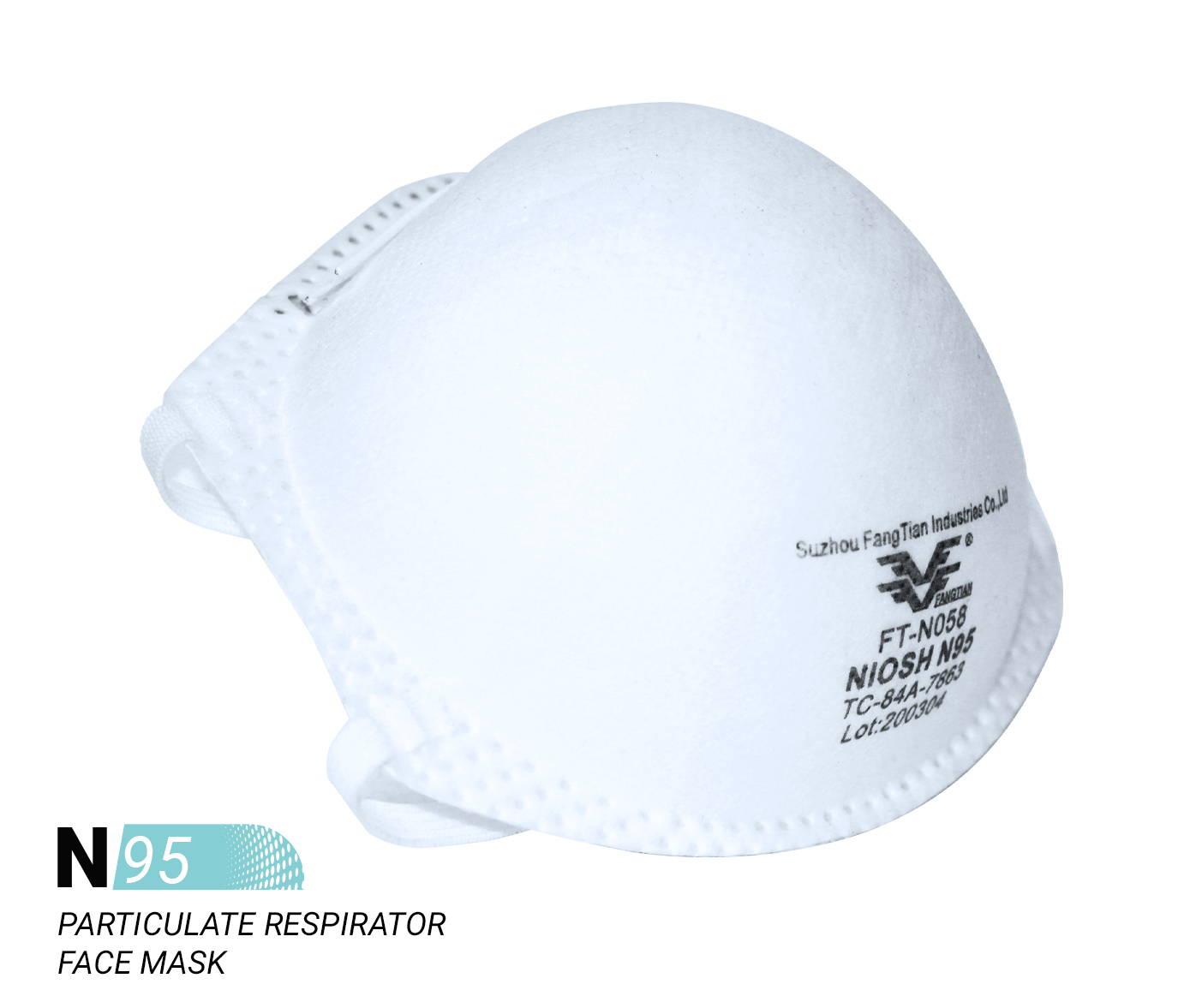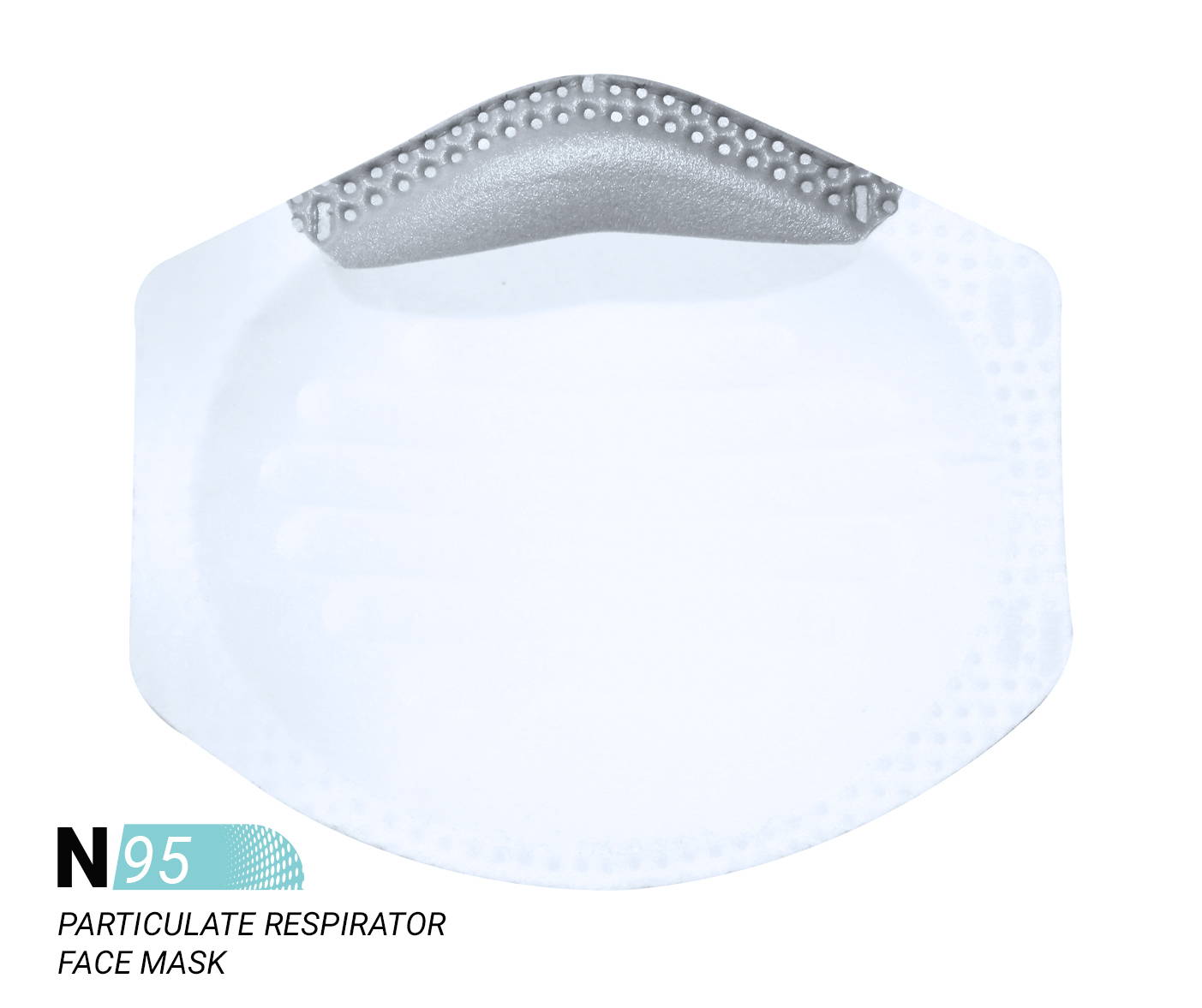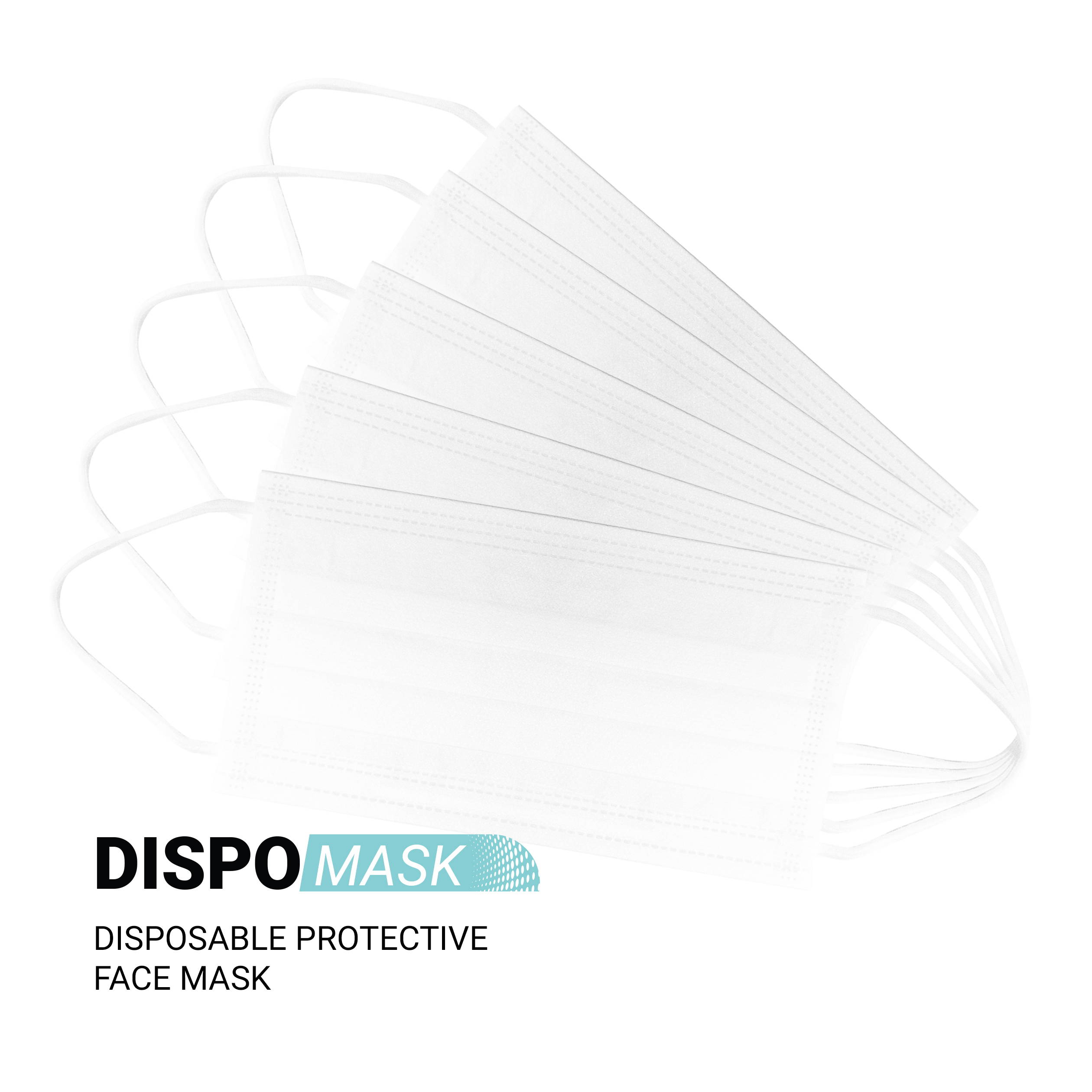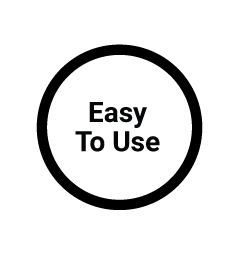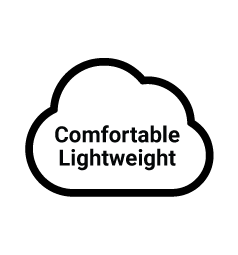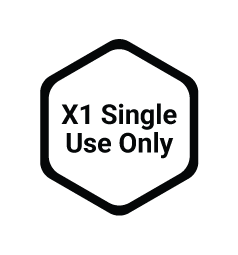 disposable Protective
Face MASK

The mask is consisted of mask body (outer material, filter layer, inner material), flexible nose clip and ear loops. The mask is efficient at filtering out virus, bacteria, mold particles, pollen and dust.

• 3 Layers of Protection
• Certified with FDA, EU, GB
• 100% Polypropylene
• Breathable Fabric
• Flexible Nose Clip
• Filters >95% of particules
• Splash Resistant